PEUGEOT 308 2007-2013 BOOT LINER. This is fully moulded to fit the boot of your 308 hatchback perfectly.
A great alternative to the dealer, made to fit perfectly it makes the ideal car accessory for the Peugeot 308
A perfect accessory whether you're carrying dogs, prams, golf clubs or anything you can think of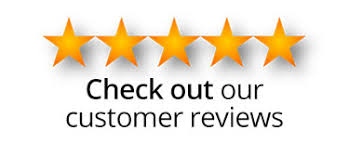 What is the specification of our boot liners?
Tailor made boot liners are made perfectly to fit your car boot.

Made of quality flexible durable plastic.

High 5-6 cm lip to stop spilages.

Hard wearing

Ribbed surface.

Large anti slip central area.

Waterproof.

Can be pressure washed

Resistant to oil and chemicals.

Totally odour free.

Most liners include cut out option for cargo clips

Follows the shape of the boot

All liners are black

Ideal car accessory

Cost effective option to dealer accessories

Long lasting

Can be easily rolled up for indoor storage.